---
Bons
Brand Launch, Packaging, Creative Strategy
Independant as Words of Pardise.
---
988 Suicide & Crisis Lifeline Launch
Copywriting, Creative Strategy
Yes& Agency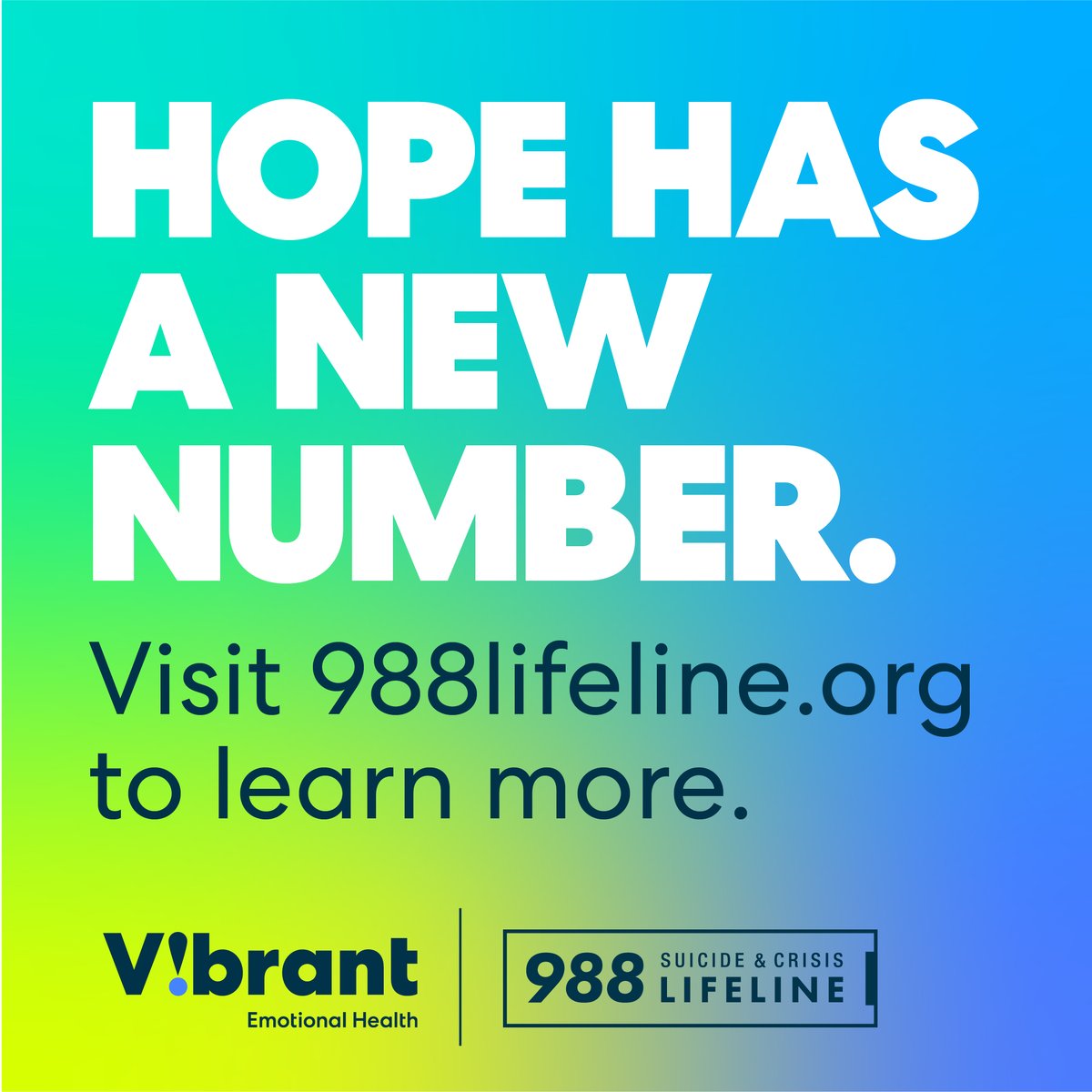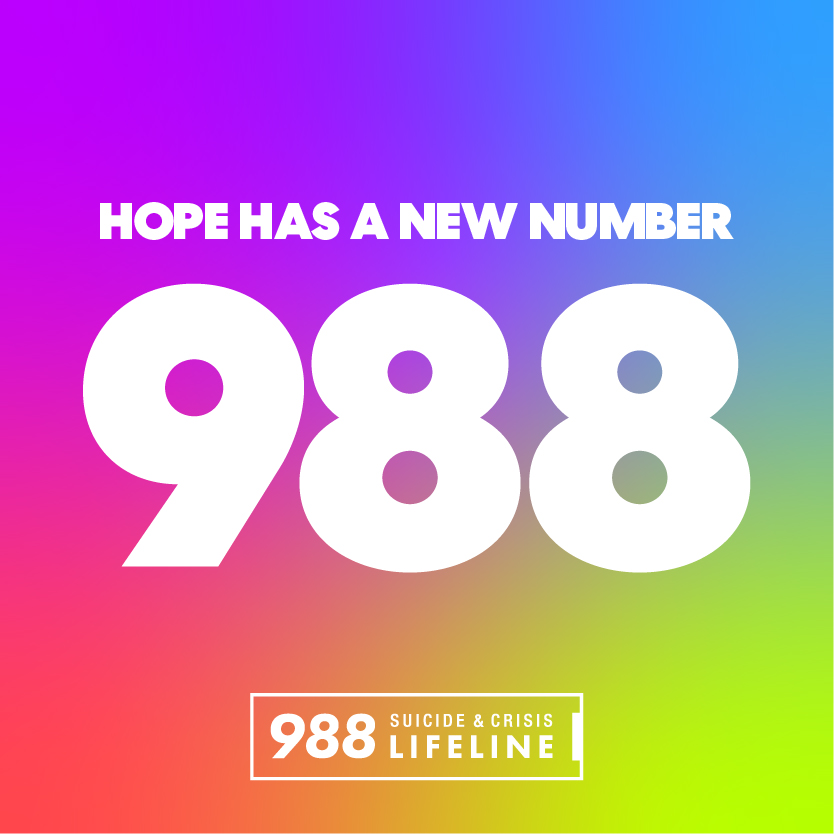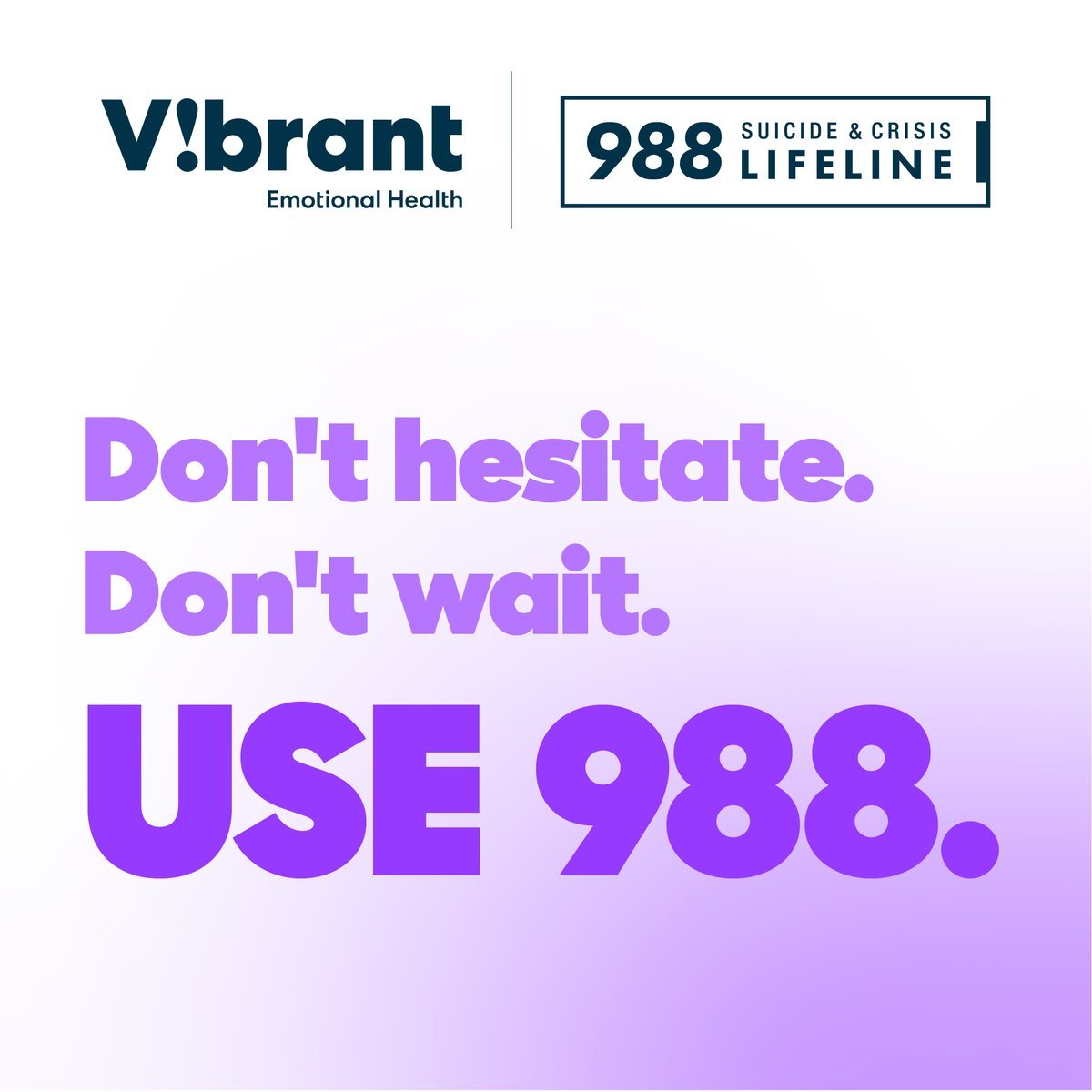 ---
the thing about art.
a creative writing project
issue #9: better days
It disturbs me to some degree.
How desperate we are for the high of attention. A single moment of acknowledgment we crave like a good drug.
The truth is, most creatives will spend their lives in the barely relevant realm. Often overlooked. Anxious about the future. Unsure about themselves and their impact. Occasionally popping off before being dragged back down to reality.
You will find better days in the depths of creation.
When the right words finally flow from a writer's fingertips making hours of tinkering, over-caffeinated eyes, and fading sunlight worthwhile. When the painter's canvas hints at the signs of a finished product.
Discovery will never satisfy your needs. Chase it and you'll become a domesticated bird flapping its clipped wings, unaware that flight is a fleeting endeavor.
You will find better days in the depths of creation.
---
ALS Awareness Month
Copywriting, Creative Strategy
Yes& Agency
---
DC United
Copywriting
Beyond Definition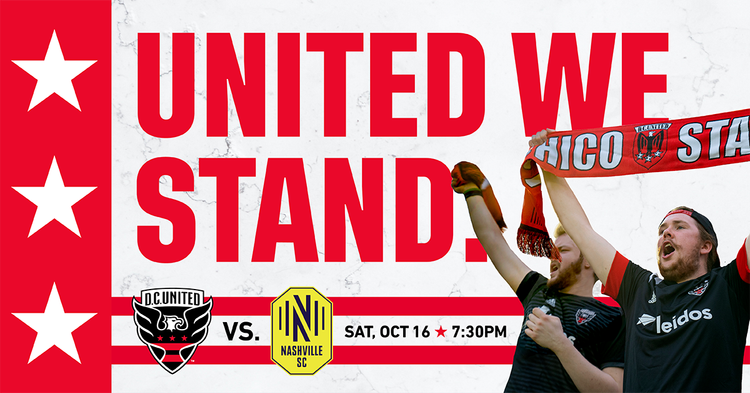 ---
NACD Brand Refresh
Copywriting, Creative Strategy
Beyond Definition
---
Vibrant Emotional Health
Copywriting, Social Strategy
Beyond Definition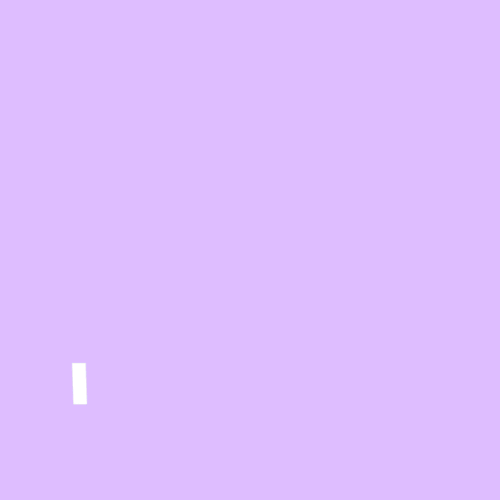 ---
Case Studies
Beyond Definition
Smithsonian Arts + Industries
The Global Fund to End Modern Slavery
Atlas Brew Works
Transurban Digital Ad Campaigns
Copywriting, Content Strategy
Beyond Definition
"HOV Drives Free"
---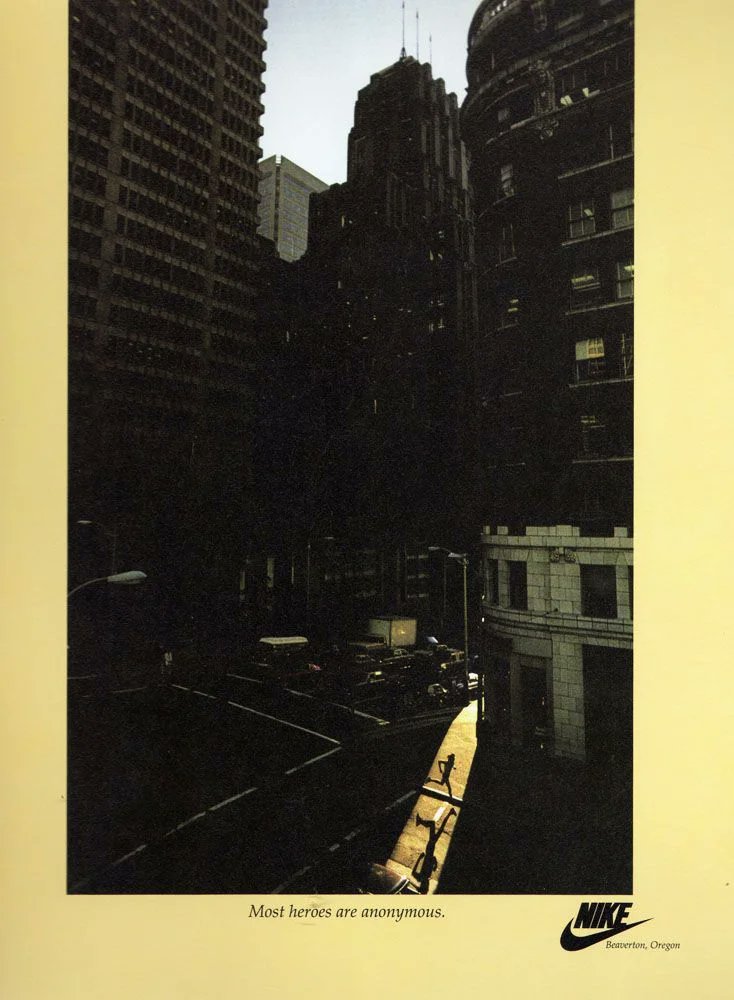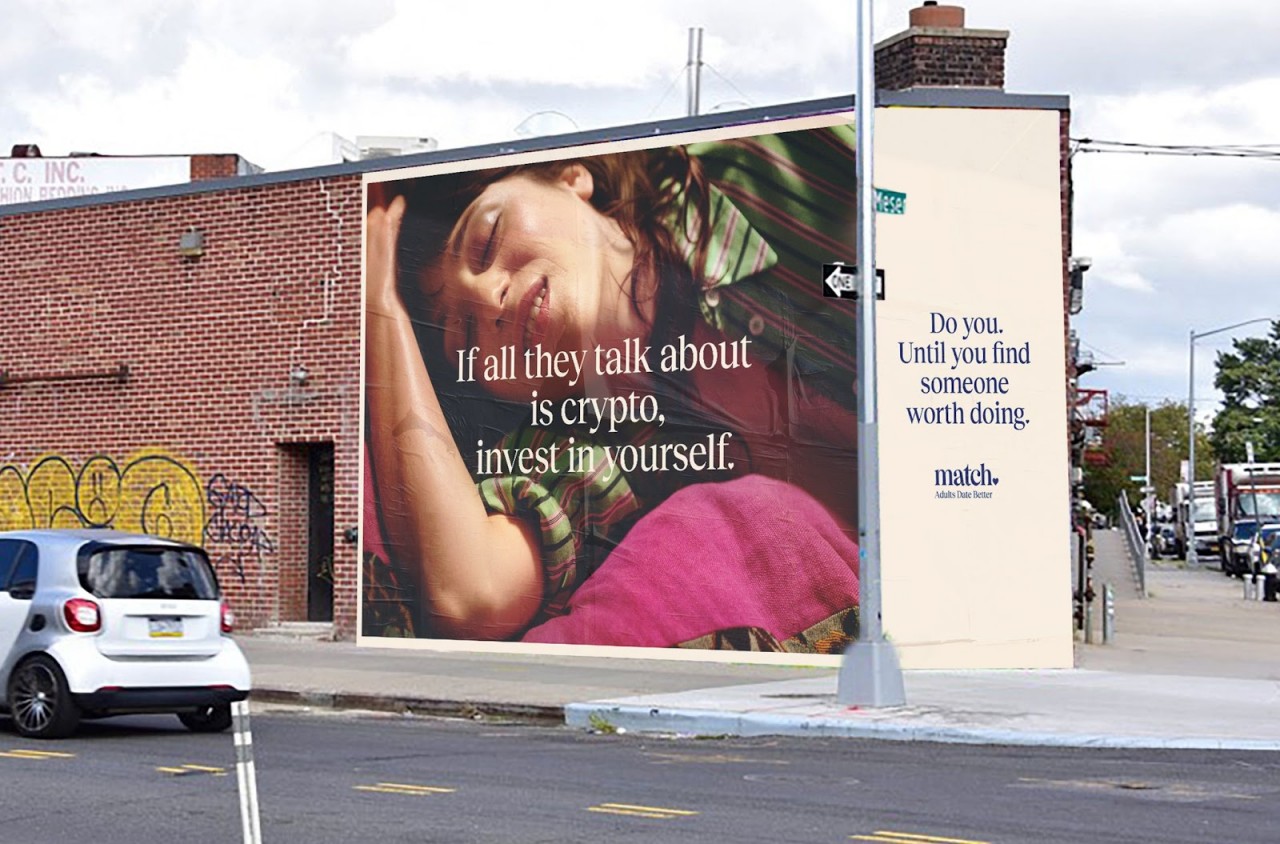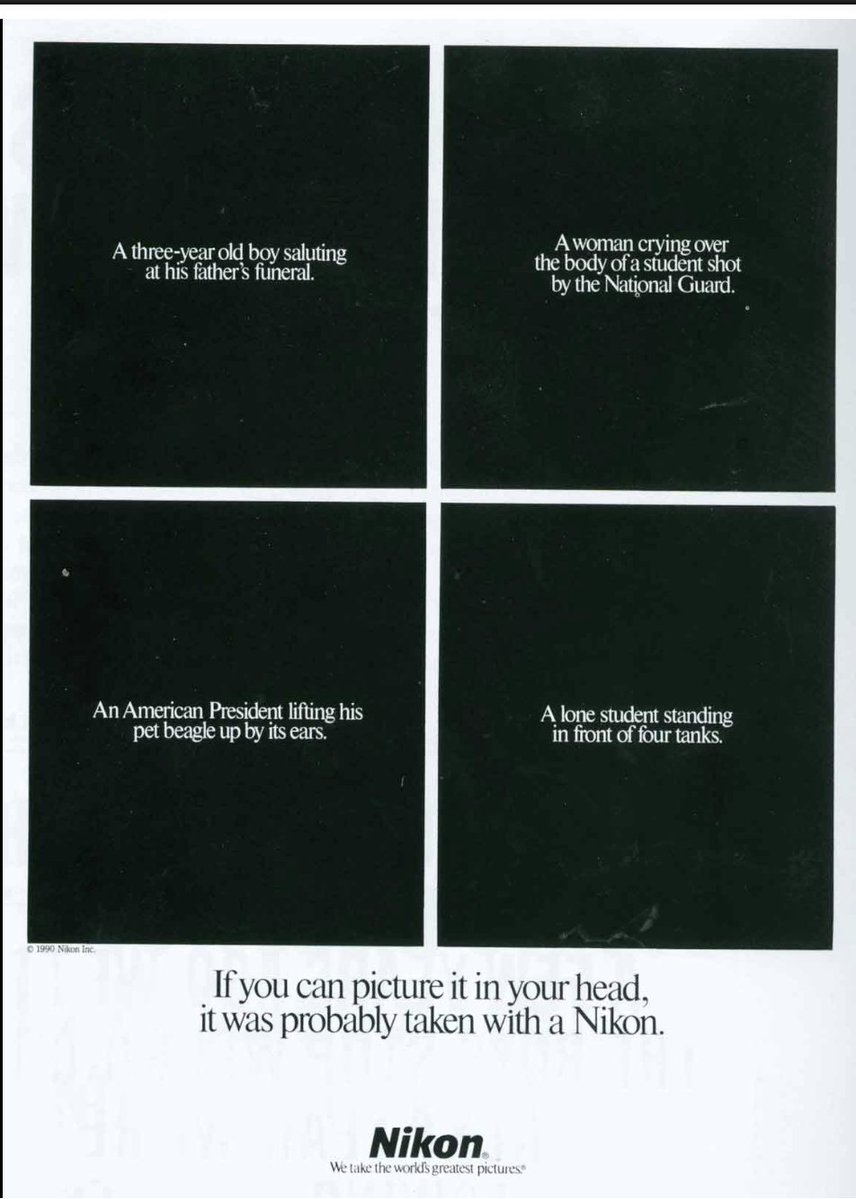 ---