#02: hope, smash hits, hidden tattoos, and terrible writing.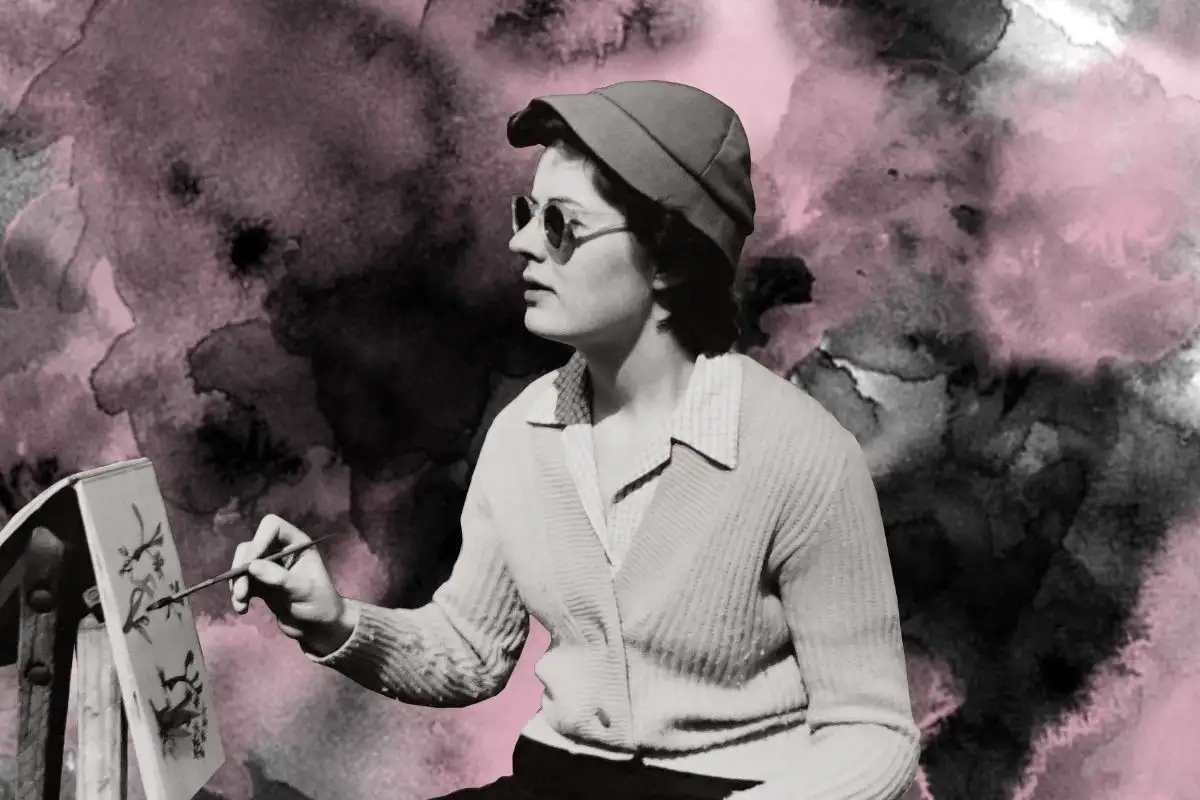 Then I hit "publish."
And sat on my hands until they turned into purple pins and needles.
Nobody tells you what happens after you write something for the first time and release it to the world.
Do the fans come immediately? Do they never come at all? Should I be happy? Content? Comforted? Anxious?
Will the instructor I mocked somehow find this article I'd published about my college experience, report it to the dean, revoke my diploma, and end my career?
In a moment of an I-don't-know-what-the-fuck-to-do, I opened up a fresh Google doc, cranked up the tunes, and began writing again.
I tell you this not to pat myself on the back. But because I remembered reading an interview with a famous musician (maybe Kid Cudi? Or Paul McCartney?) about life after a smash hit.
Basically, their advice was: you wake up the next day and write the next one. That's hope in it's purest form. The ability to show up day after day — regardless of smash hits or crickets.
Or, more eloquently said by my spirit animal Anne Lamott,
"Hope begins in the dark, the stubborn hope that if you just show up and try to do the right thing, the dawn will come. You wait and watch and work: you don't give up."
You wait. You watch. You work. You don't give up.
Advice every writer should secretly get tattooed on a limb.