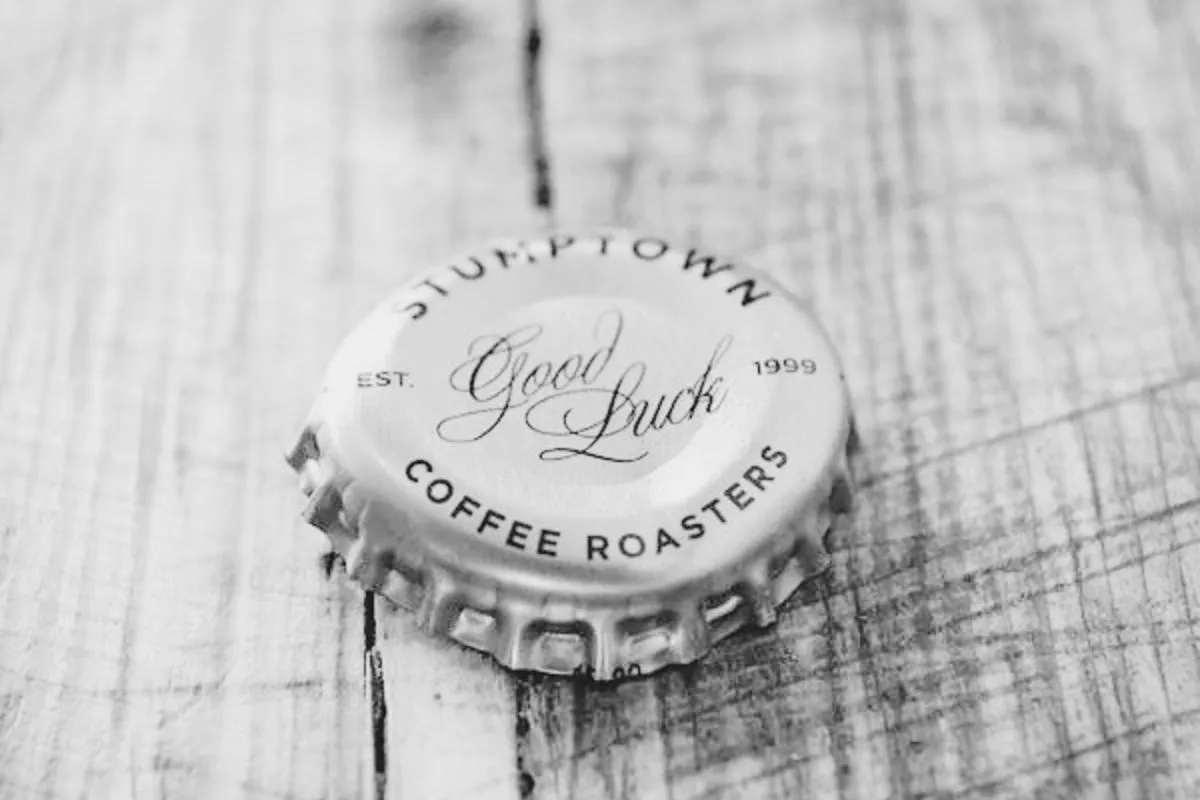 In the palm of my hand are two words, neatly printed on a silver Stumptown bottle cap.
"Good Luck."
On a day when the wind is thick against an ink-soaked sky, it's a reminder that luck can be manufactured.
Most people go through life hoping for luck to strike blindly. They dream of scratch-off-lottery luck.
But, there's also a tiny percentage of people who take on luck as a tactic. They establish patterns of resilience. They experiment. They persist long enough to "get lucky."
I've wanted the opportunity to write copy for food and beverage brands on the side of my full-time job. So I started creating
dozens of fake ads on Twitter
. I published articles about
branding
and copywriting and marketing every week. I cold-emailed dozens of companies and plastered my portfolio all over the internet.
This went on for months with no signal.
Then, an email trickled in. Then five. Then seven. Now I have a mighty roster of clients asking for work.
From a distance, it may seem like I "got lucky." That someone had happened upon my writing. I'd argue the opposite.
You don't wait for luck to strike randomly like lightning. You manufacture it. You knock on lucks doors again and again until it splinters open.
Good luck.
---
Want more like this? Subscribe to Barely Relevant, a writing project in service of creatives and their internal struggle to stand out.