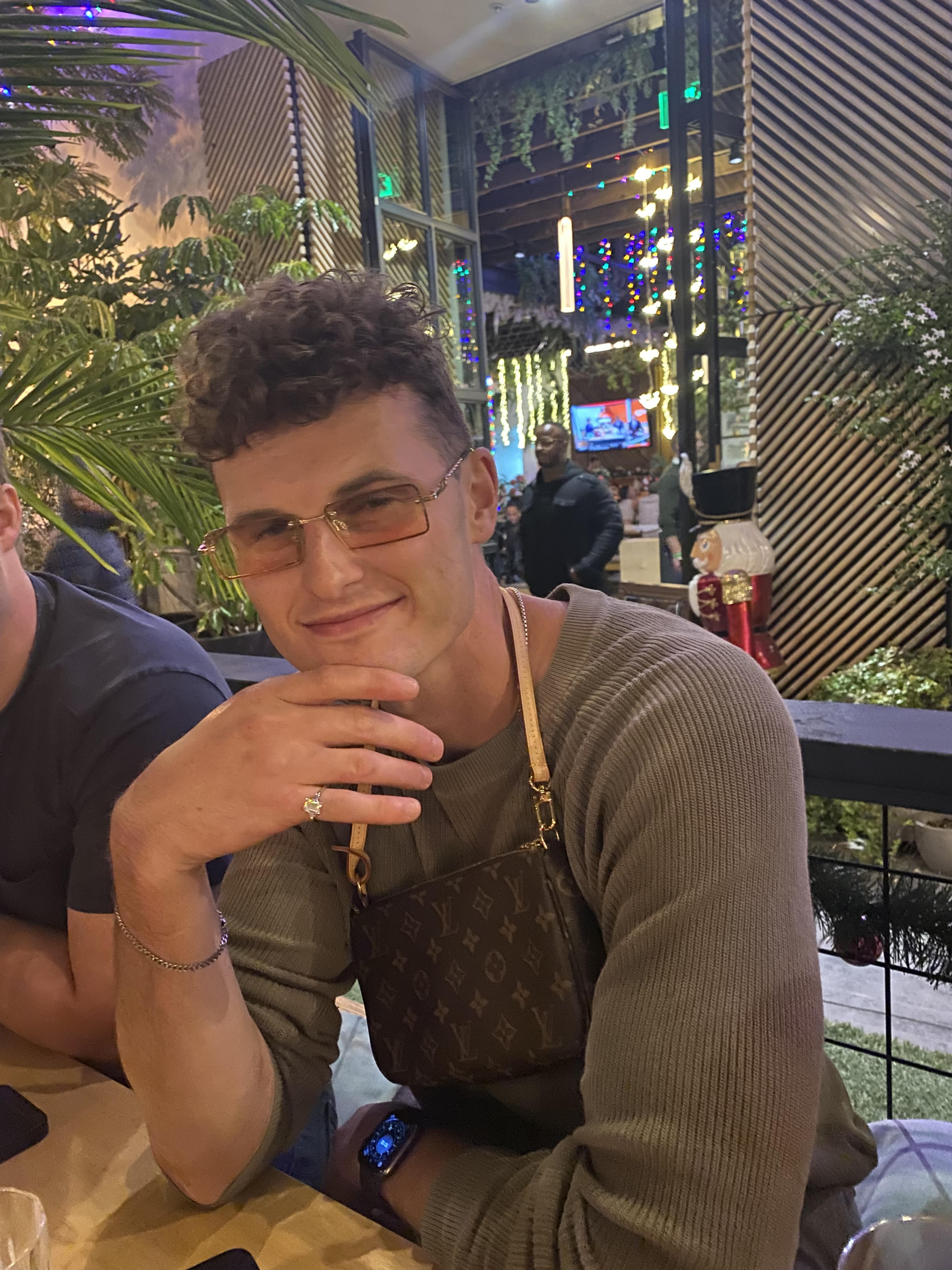 I'm a writer.
But who gives a damn, right? So is some snot-nosed 5th grader in New Hampshire scribbling out an essay on butterflies.
To specify…
I roam the agency world by day.
When the sky turns to cotton candy, I run the world's smallest creative copy shop as
Words of Paradise
slinging words for consumer brands.
In my spare time, I collect vintage things, write
fake ads on Twitter
, and publish
occasionally flagrant stories on art & life
.
If ya wanna get to know me,
email hello@jonahmalin.com.